News
Special print off and colour in pages
for your home schooling art class! ;)
Thanking the key workers.
click the image, download and print straight onto A4 or A3

And a poster to print off and display, if you so wish ;)
THANK YOU
Below is a selection of previously donated paintings to benefit Childrens charities and good causes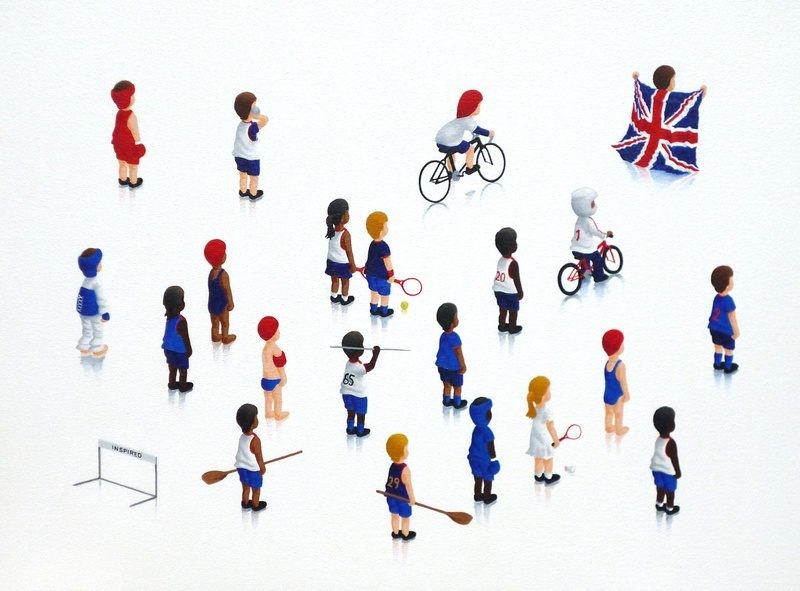 "My Generation - Inspired"
(Sept 2012)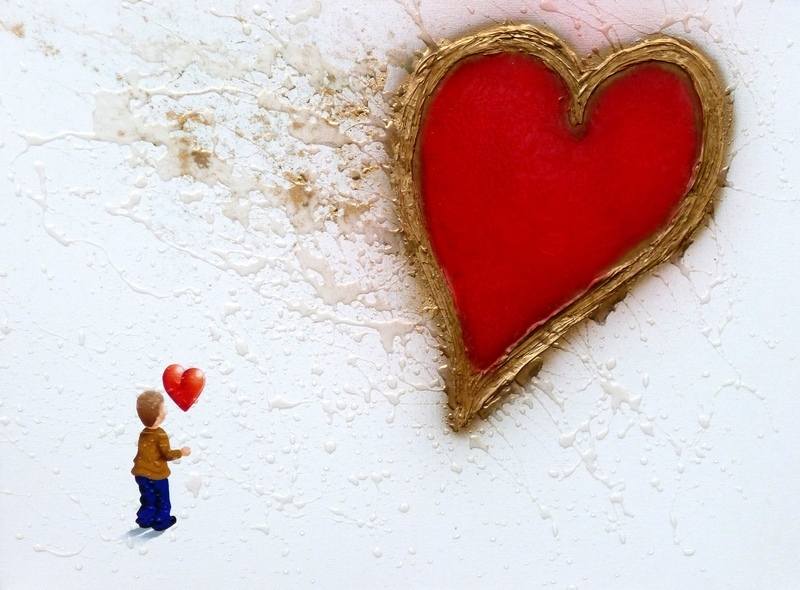 "Spirit of the Heart"
(Oct 2012)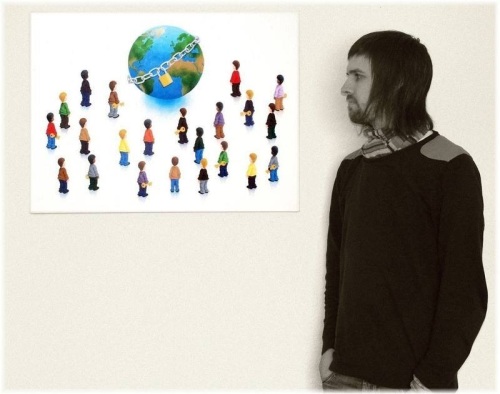 "Keys to the World"
Donated to the Children at Play charity - raising £1800 at auction
(July 2011)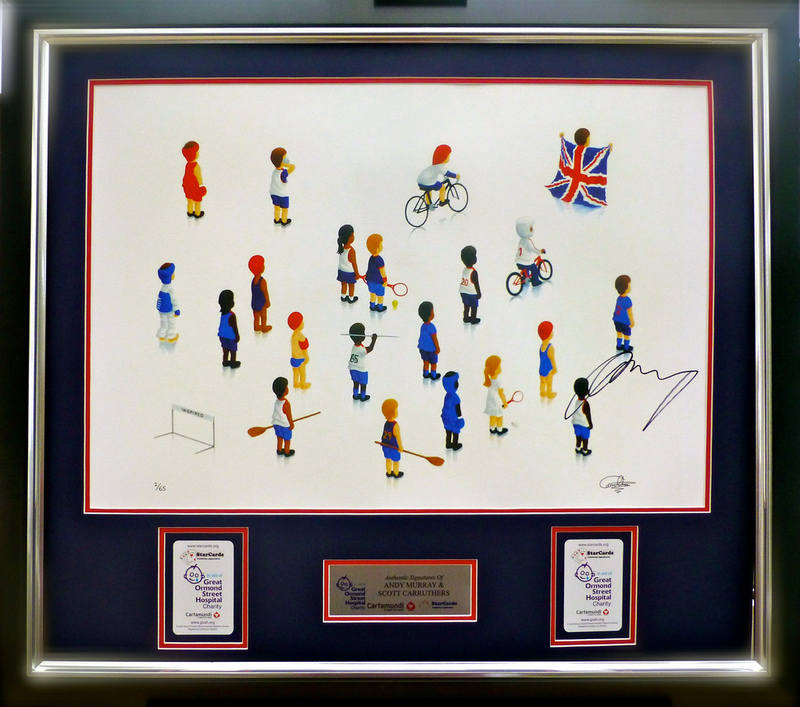 "My Generation - inspired" - Specially Framed Limited Edition Print
Signed by Olympic Gold Medalist Andy Murray
Donated to the Starcards 10th Anniversary Charity Auction
for Great Ormond Street Hosiptal
(Nov 2012)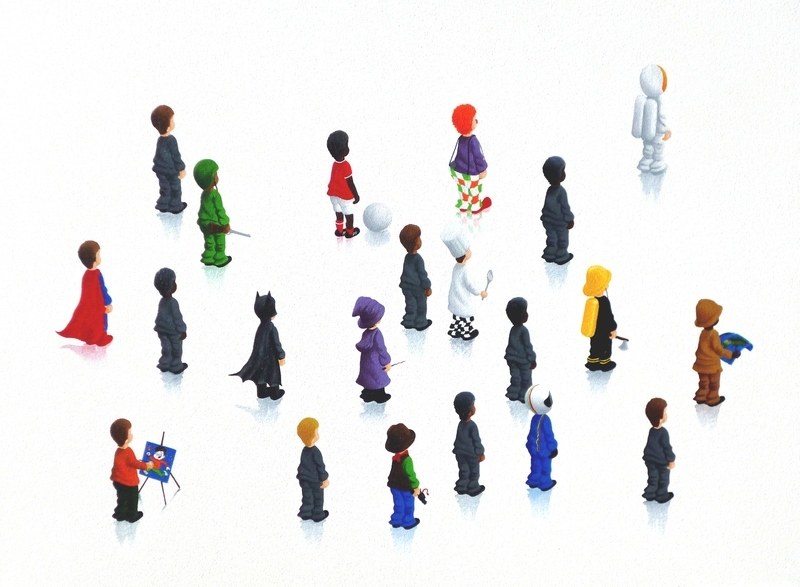 "Heroes"
"Do You Wanna be a Spaceman?" and "KId For Today"
l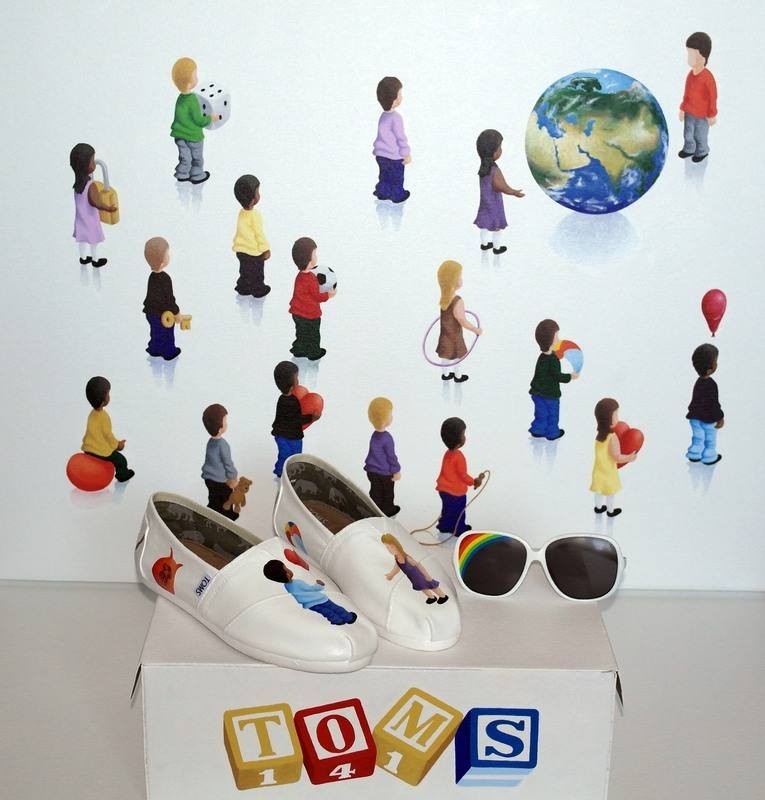 Custom painted TOMS shoes and sunglasses
Part of a Silent Auction raising money for Artlink, Edinburgh