Scott Carruthers art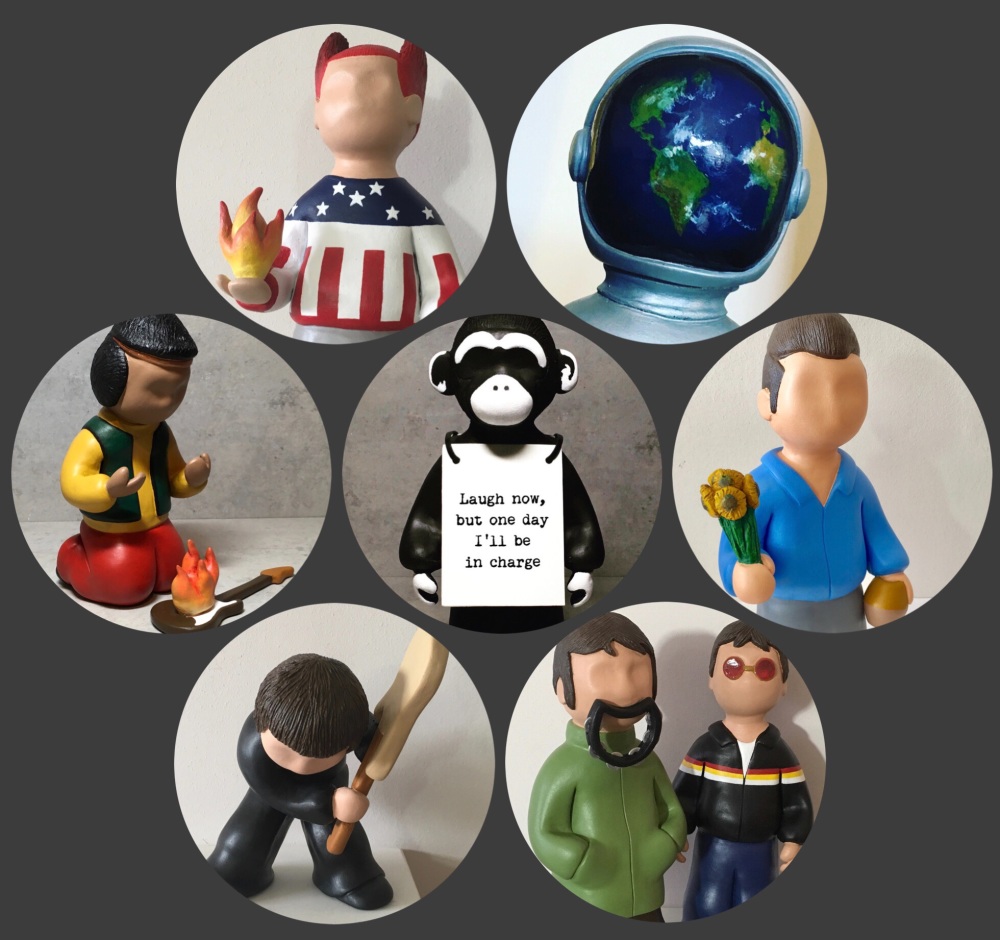 Join the email
Mailing List
and receive 'semi-regular' updates on news, exhibitions, and offers!
Follow now on Instagram and Facebook,
Contemporary artist

Scott Carruthers

creates unique thought provoking paintings that draw you in.

Original paintings

inspired by the life journey and memories of growing up and finding your place amongst the World. As the saying goes,

Life is A Game We Play

! Using humour in all his Original artworks but with a deeper, often hidden meaning, and using symbols and metaphors to narrate the story within the original painting.
Scott Carruthers is a regular contributor to charity art auctions and charity exhibitions around the UK. Scott Carruthers has collaborated with and helped raise money for children's charities such as Joss Searchlight, Great Ormond Street Hospital, Mo Farah Foundation, The Children's Trust and TOMS Shoes with help though his artwork donations.